The ambitious project at Alexandra Palace is a once-in-a-lifetime opportunity to bring this historically significant theatre back to life.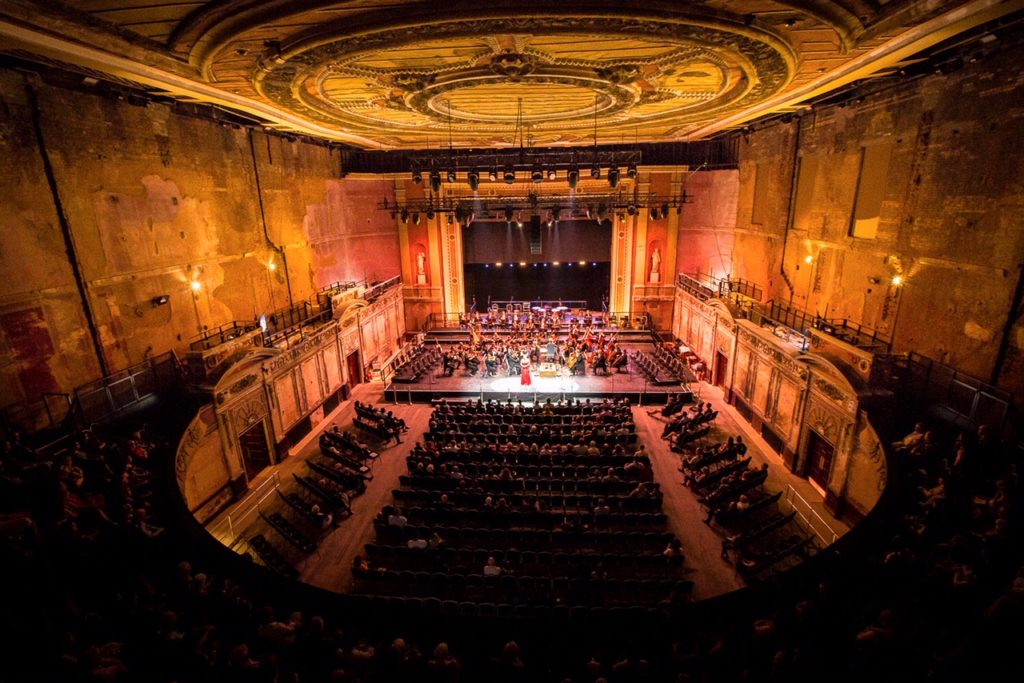 The project would not have been possible without funding from the Heritage Lottery Fund (HLF) and Haringey Council. The East Wing Restoration was a £27million project – the £18.8 million National Lottery grant is one of the biggest ever for a heritage project.
The Theatre opened in 1875 with a run of spectacular productions that were large in scale and ambition, the Theatre attracted the biggest names of the day and audiences of up to 3,000.
A marvel of Victorian engineering, the stage's machinery enabled performers to appear, disappear and fly across the stage – Alexandra Palace is currently working with Lincoln Conservation to map the preserved understage machinery and understand how it would have worked.
In the intervening decades the Theatre went on to become a home for music hall icons, cinema, a chapel for WW1 internees and later a prop store and workshop for the BBC.
The new theatre can fit 1,300 visitors, but can also be suited to more intimate performances and events. Plenty
of space for some entertainment for your guests to enjoy!
The new theatre space has been hidden for over 80 years…take your team day away to somewhere special this summer!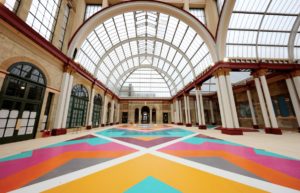 With Alexandra Palace already being a fantastic location for corporate parties –  the Theatre, East Wing and Upper Field make this an exciting and varied new space for conferences, dinners and team building days this Summer.
We recommend working with KERB Street Food where they can set up trader stands in the courtyard directly by the Theatre and then taking the minute stroll down to the Upper Field where guests can take part in Go Ape or work with GOTO Events for a fantastic team building day.
Call us to find out more and to check availability for your upcoming summer party or team building day.
0207 993 5478
enquiries@eventspiration.com