GET DOWN (on it) TO CAFÉ DE PARIS' NEW DISCO54 EXPERIENCE

Disco54 are giving all Eventspiration subscribers the opportunity to experience Disco54 this February with complimentary entry and a cocktail upon arrival! Email bookings@disco-54.co.uk and quote #Eventspiration to claim yours. Offer redeemable for bookings up to six people.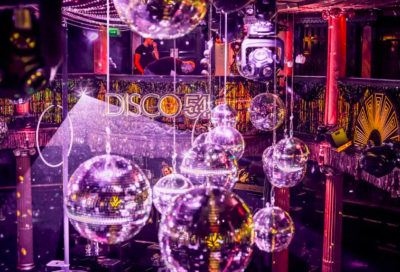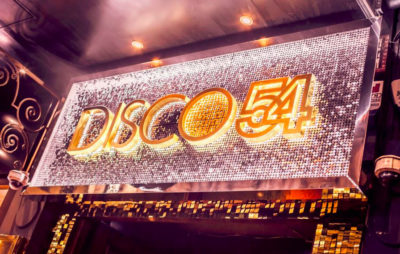 Café de Paris has announced the launch of its new concept Disco54 at Café de Paris – an immersive dining and late-night party inspired by the iconic Studio 54.
Renowned worldwide for its extravagant and jaw dropping parties, Studio54 electrified New York's nightlife in the 1970s and 80s and Disco54 promises to deliver the same memorability and unconventionality.
As true to its roots since opening in 1924 guests will enjoy the very best of London's talented creatives and performers to bring the disco concept to life each Friday and Saturday night. As well as a team of 40 singers, actors, performers, hosts and DJs the venue will transform the space with striking design features, including an installation of 54 disco mirror balls, an impressive new lighting system and themed karaoke rooms, all set to the soundtrack of best loved disco and party anthems.
Café de Paris will continue to be available for corporate and private hire events, Sunday through to Thursday and transform into Disco54 on Friday and Saturdays nights.
The electrifying concept is also available at an additional cost for those looking to include the Disco54 theming and entertainment for private and corporate events. 
Eventspiration are very excited to promote Disco54 in partnership with Maxwell's Group Events at Cafe De Paris. Please feel free to call to discuss how this theme can be added to your party!
020 7993 5478