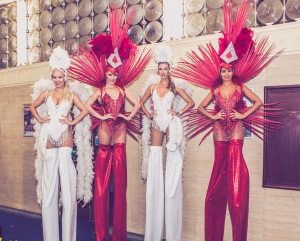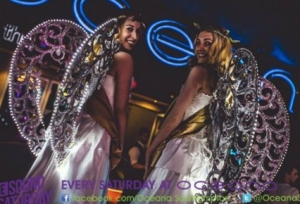 Stilt performers are such a fun and visual way to welcome your guests to the party.
Great for interacting and posing for pictures giving the guests a lasting memory of their event. Once inside the venue they can mix and mingle with the crowds and party the night away!
Coming in all different themes, styles and with tonnes of costumes we can certainly create the right feel and visual for any event. Usual sets last 2 x 45 mins.