Professional face painters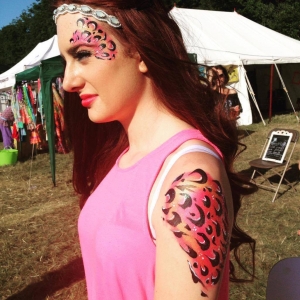 Create a real interactive moment for your guests and have them join in on the fun!
Our Professional face painters come fully stocked with all their own equipment and can work with any theme or event type. Great for outdoor summer events , christmas parties or even themed bespoke nights, we are very very flexible with what you may need.
Usual hire time approx 3 hours and we require a table for set up and lighting available.