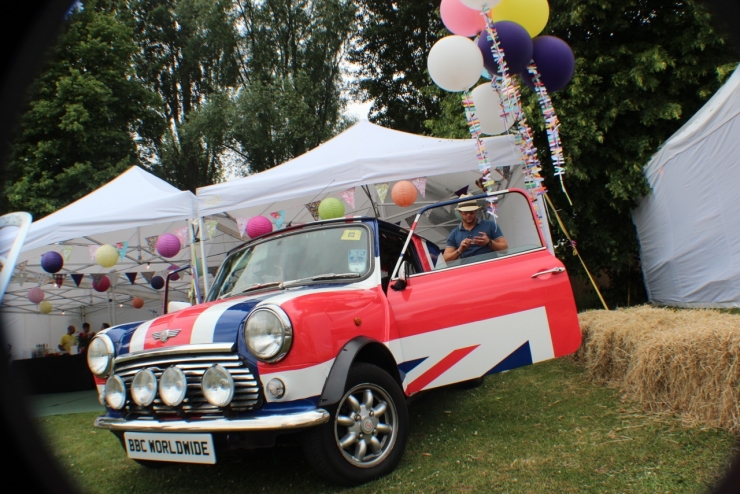 An icon of Britishness and one of the most influential cars of the 20th century, there will always be a place in our hearts for the Mini.
That's why, no matter how much we love all of the photo booth designs, we have to admit to having a bit of a soft spot for this one.
The original vintage Austin Mini is testament to all that is great about Great Britain. It simply oozes style in a quintessentially quirky, slightly eccentric way.
Emblazoned with the red, white and blue of the Union Jack and British themed both inside and out, the photo booth comes with all those authentic touches you'd expect from one of the world's best-loved design classics, including the winged mini badge on the bonnet and shiny chrome detailing.