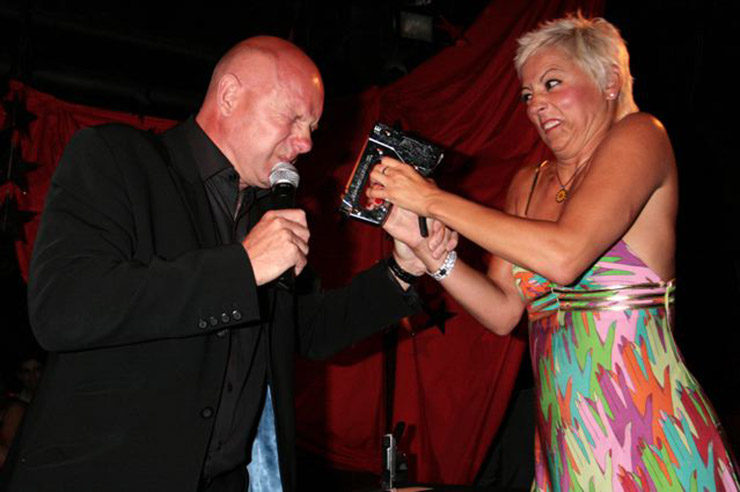 Are you looking for something unusual for your next event? Mindreading or Mentalism is intriguing and different – something that will be a great talking point and leave the audience buzzing with excitement?
As one of the top mindreaders in the UK, Alex has developed a unique, yet affordable show which intrigues the minds of the most cynical of guests!
"Step aside Derren Brown, David Blaine get back in your box, because the Alex Crow show alone is enough to blow your mind!" – Eleanor McGillie (Herald Express)
You can book for a 3 hour mix and mingle set or the ever popular After dinner show – Suitable for all audience sizes, Alex will perform a 45 minute show with maximum audience participation in an amazing, at times funny, at times scary, much of the time bewildering, rollercoaster ride of the senses!