Black Orchid Performers
Ballerinas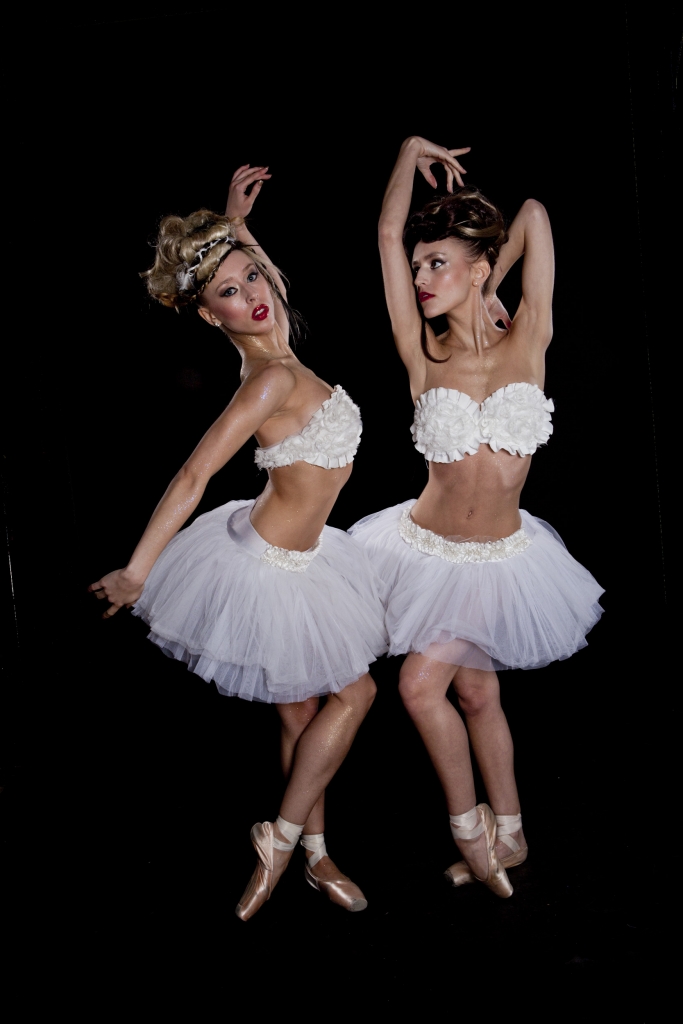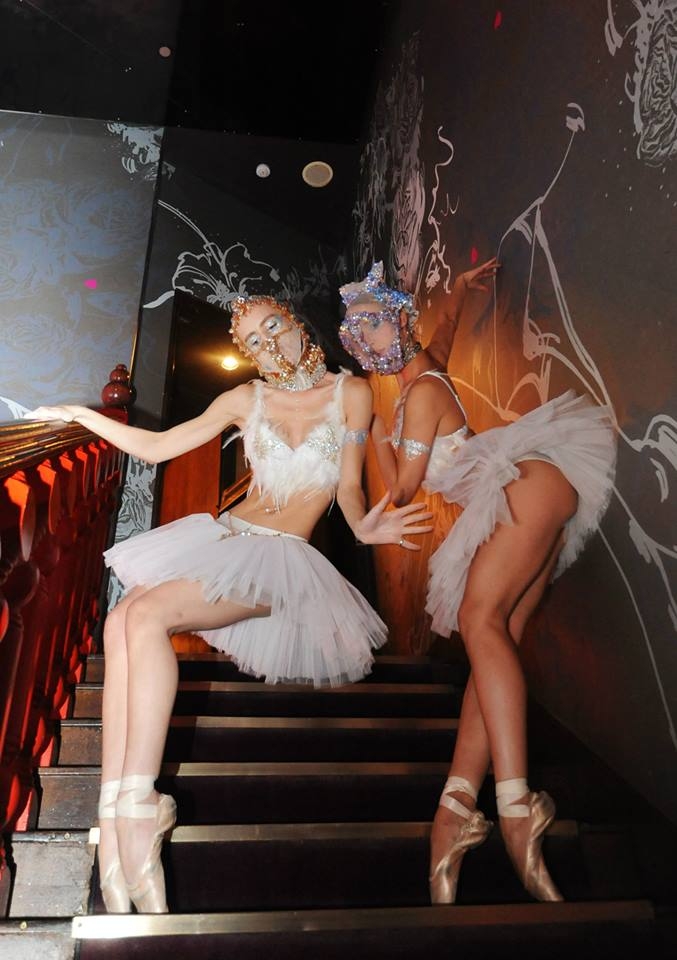 Bringing Beauty, Elegance & A Modern Edgy Side To Ballet. 
 Black Orchid Performers are a duet of talented, versatile, professional classically trained ballet dancers. (The Royal Ballet School)  
Black Orchid Performer's acts are glamorous and visually stunning. dancing on pointe shoes (on the toes) moving in a smooth alluring fuse for nightlife environments. 
Black Orchid Performers have the ability to merge other styles of dance with classical ballet such as; cabaret/freestyle/ commerical dance or even fire and ballet for a truly breathtaking, unusual show.