What Happened
Engaging event films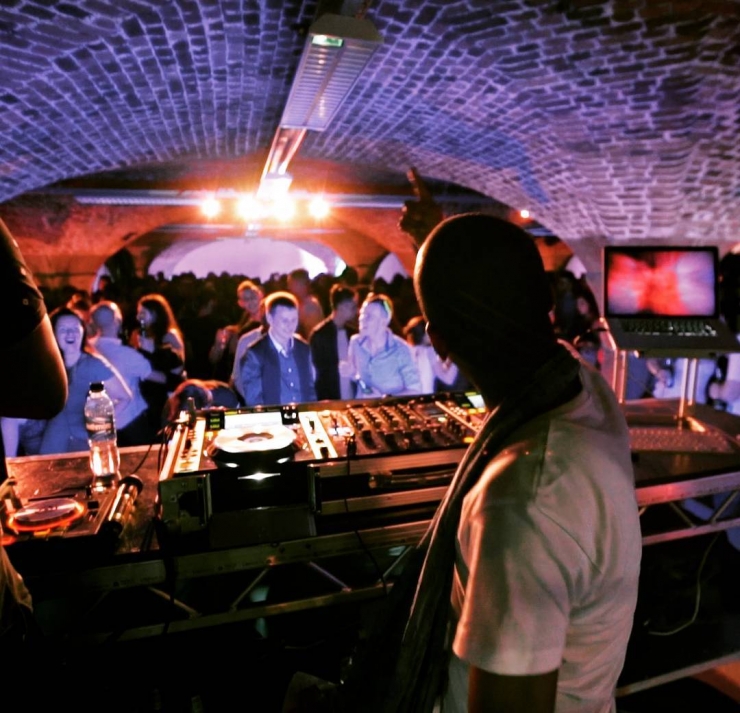 Events are a celebration, each one unique. How they are captured should not be formulaic and forgettable; too many are.
'What Happened' was born from a passion to break the mould, we produce exciting and emotive event films so that you can relive the moment over, and over, again.
Our team have long and successful careers in both events management and video production, bringing together the best insights from both. We are passionate story tellers, turning your moments into stylishly crafted, exciting content that looks as good as you remember it.
Show the world What Happened.