The Tootsie Rollers
Six-piece, harmonious, retro girlband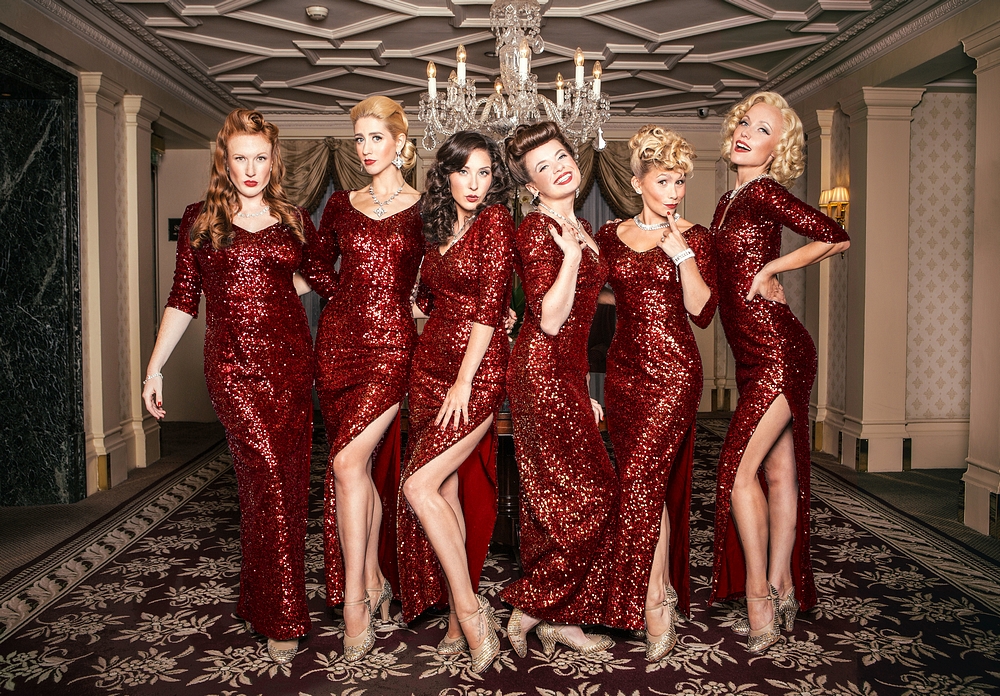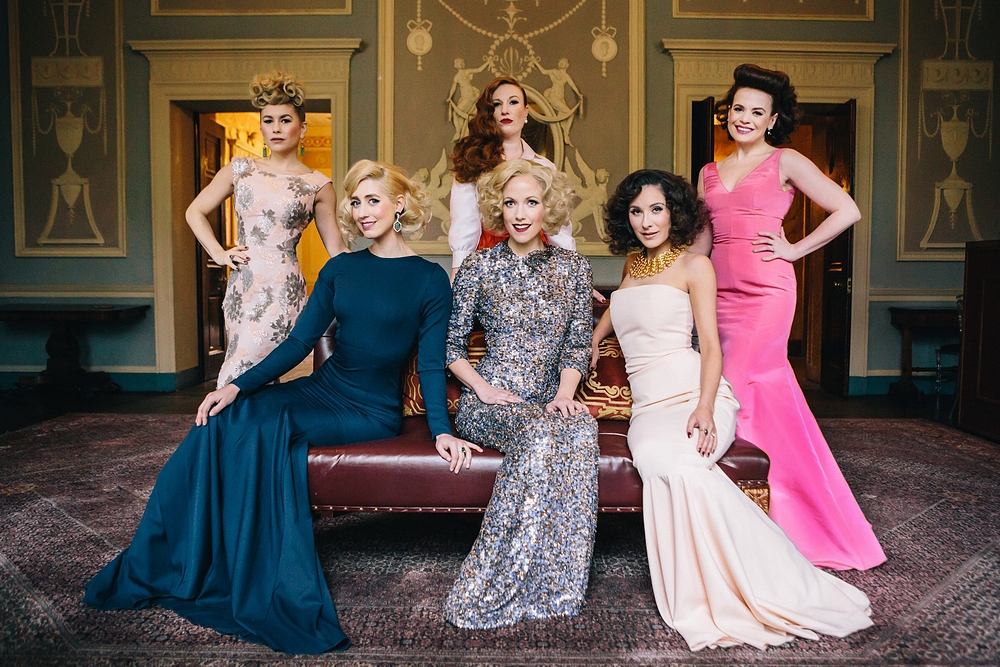 Bringing Vintage Bang Up To Date
The TootsieRollers are a six-piece, harmonious, retro girlbandwho fuse old-school classics with contemporary hits -accompanied by their sizzling jazz band.
The Tootsieshave taken their unique sound all over the world, and count Colin Firth, Richard Branson, Kevin Spacey and DarceyBussell amongst their celebrity followers.
They've collaborated with everyone from DJ Yoda to Bruce Forsyth, performed at a variety of venues from Royal Palaces to Music Festivals, and recently sold out the London Hippodrome with their own show.
"Cute, Sassy, Sexy & fun-The TootsieRollers are this season's must-have vintage accessory!"