The Langleys
Vocal harmony trio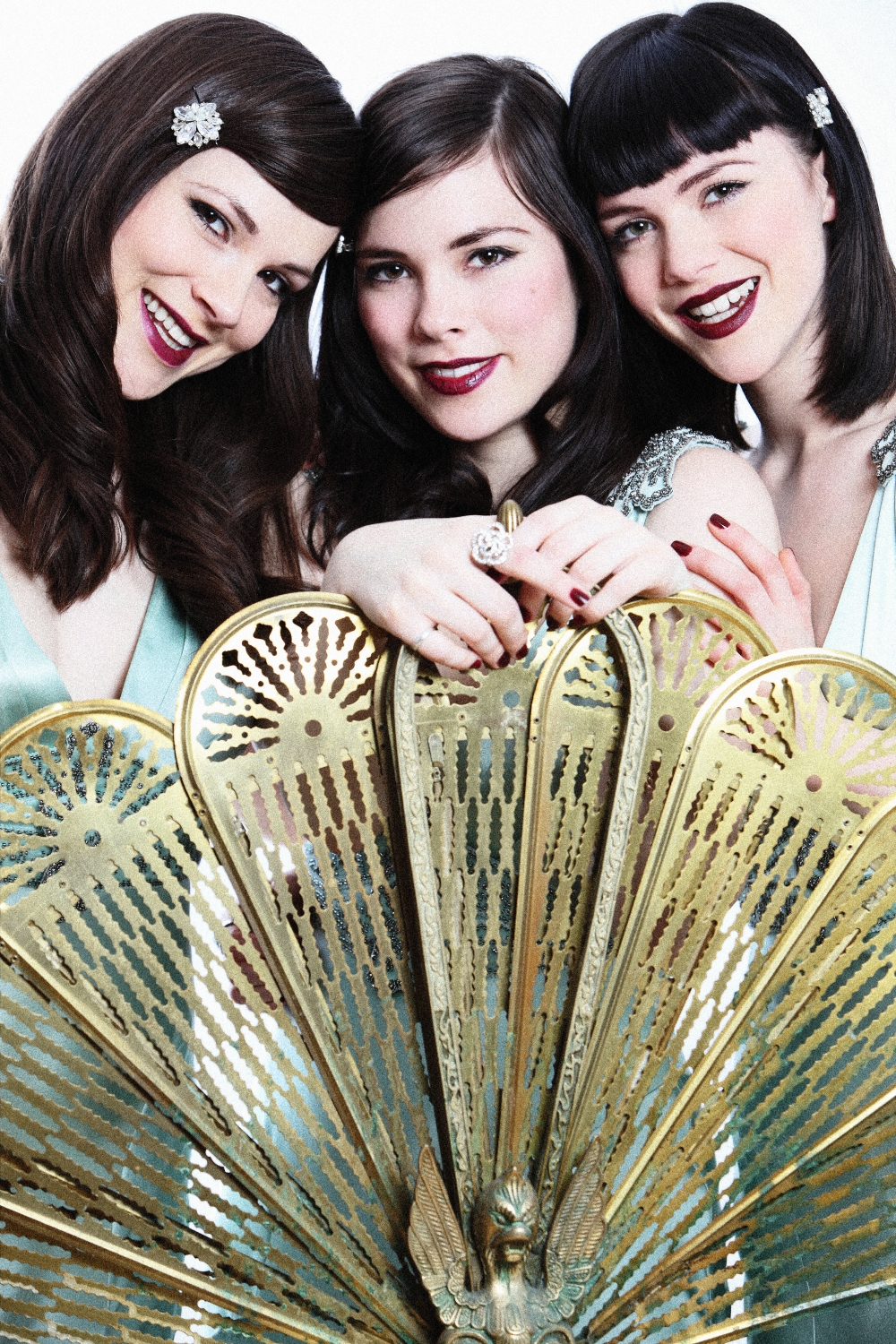 Our beautiful three-part harmony trio herald from the golden age of Hollywood. Their classic renditions of 'The Andrew Sisters' songs and other vintage hits of the 1920's, 30's & 40's never fail to dazzle and leave their audience wanting more.
They've wowed crowds at The Barbican and in Gateshead and Dublin as part of the 'Rogues' Gallery' where they performed vocals with Lou Reed, Suzanne Vega, Tim Robbins and Shane McGowan to name but a few.
Also available as a duo playing the violin, they can perform as a walkabout act at parties, playing classical, gypsy and jazz with pop classics and also Christmas songs for the festive season.