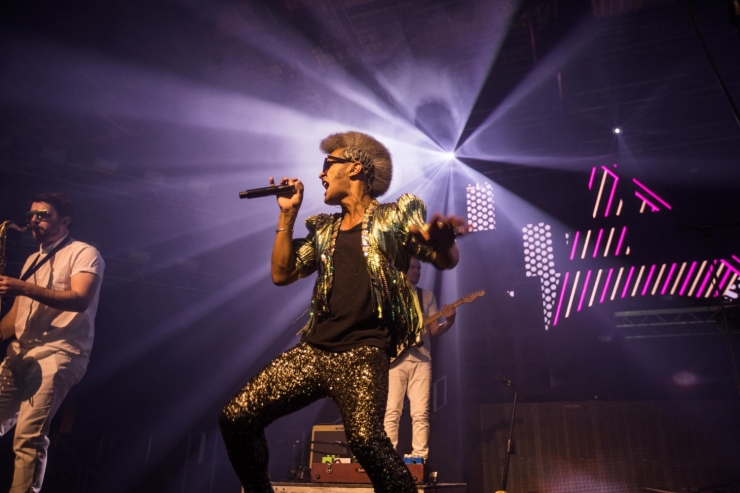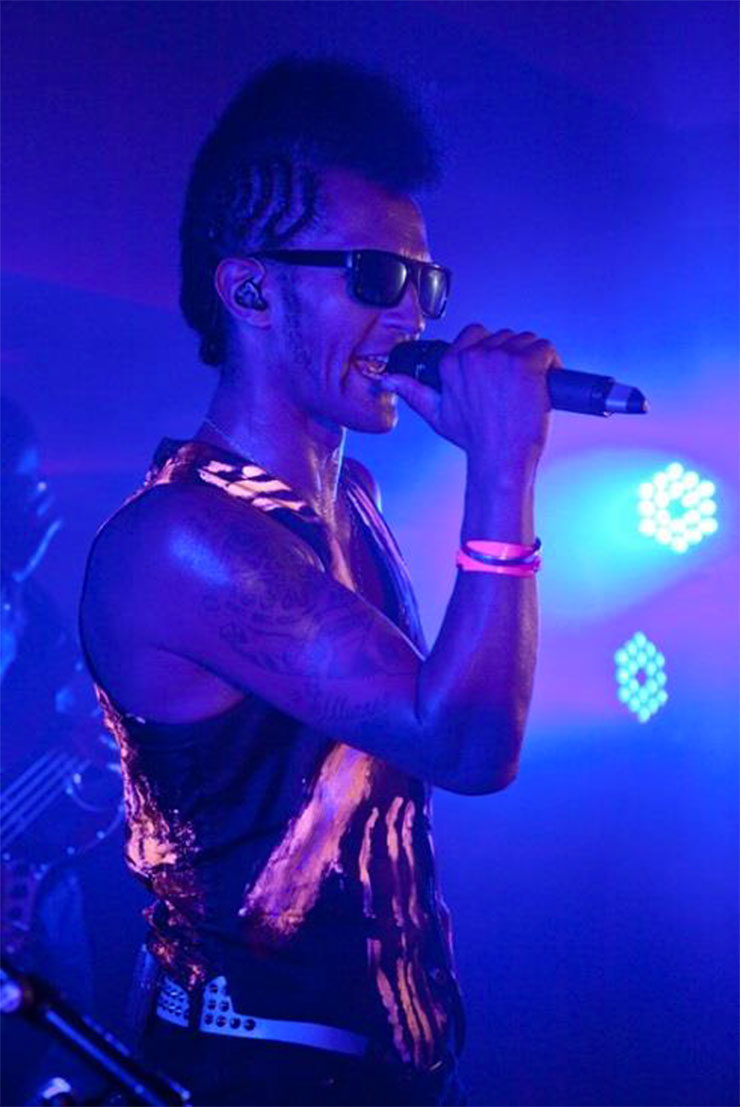 "WE COME OUT TO YOU!" The show is very interactive and the showman/woman-ship is second to none!
"We believe that our performance should all be about interacting with YOU We sing, we dance and we party with YOU!"
The band has a spectacular line up of fantastic session players whose style is unrivalled. The Earth Lights offer a unique sound, mixing tracks from across the decades creating a non-stop, high energy PARTY.
"The Earth Lights aren't just any band… They definitely make your event a night to remember. You have to see it to believe it!"