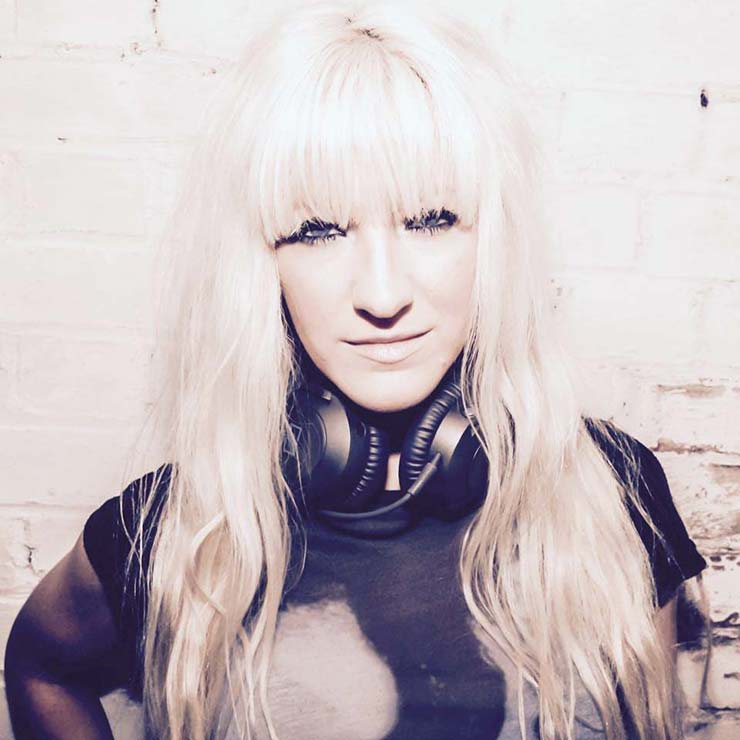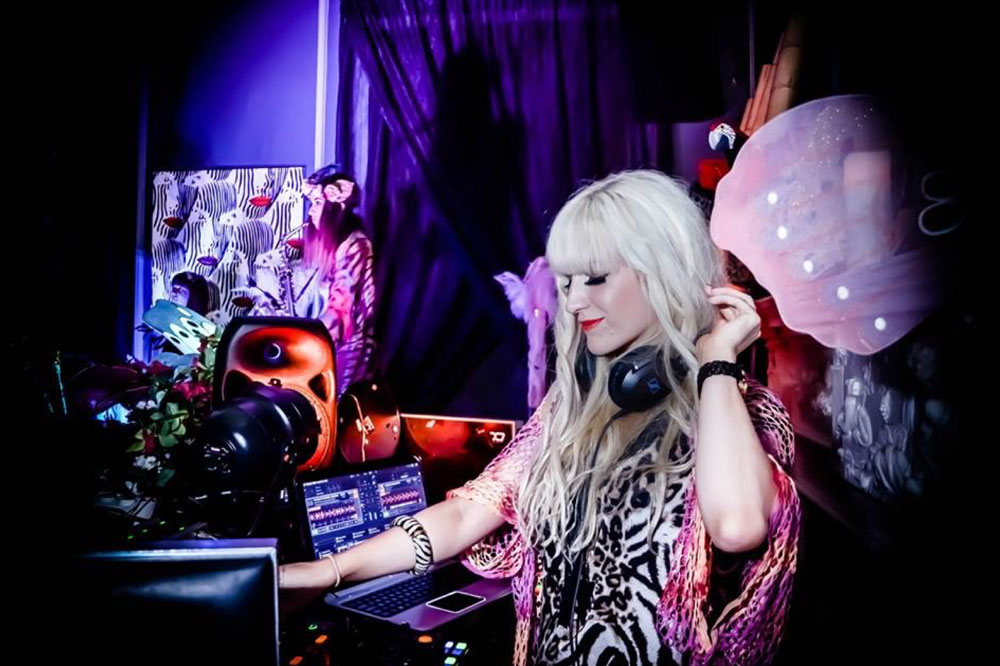 LOLA is a passionate and versatile DJ who after a lifetime following music and mixing music she has been making waves in both in underground and mainstream circles.
A lover of all things house and electronic, for LOLA anything goes as long as it has style, integrity and authenticity….hence LOLA's sets are ever versatile and can cater to anything from lounge music and disco, to classicsoulful and funkyhouse to deep house, tech houseand techno beats. From spinning in five star hotels and cocktail bars to Main room Super clubs LOLA also caters and can bespoke her sets to corporate and private events.
With a firm appreciation and focus on quality music and bringing good vibes to her crowds… LOLA is renowned for bringing the house down with unique and stomping sets.