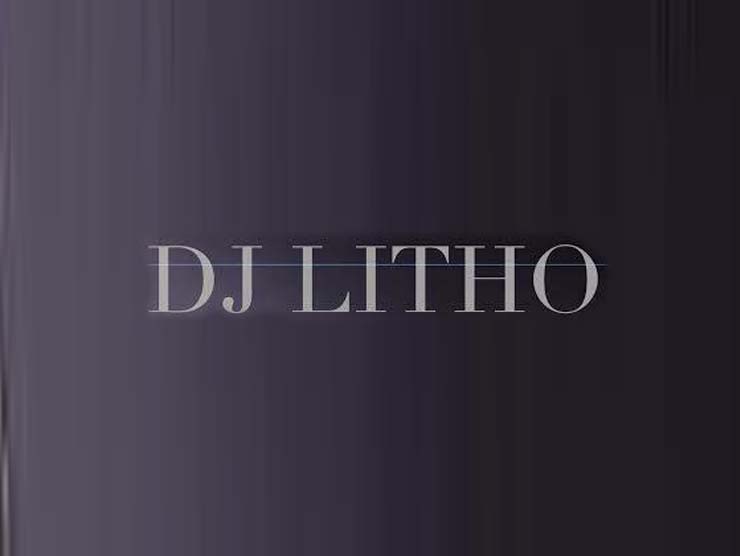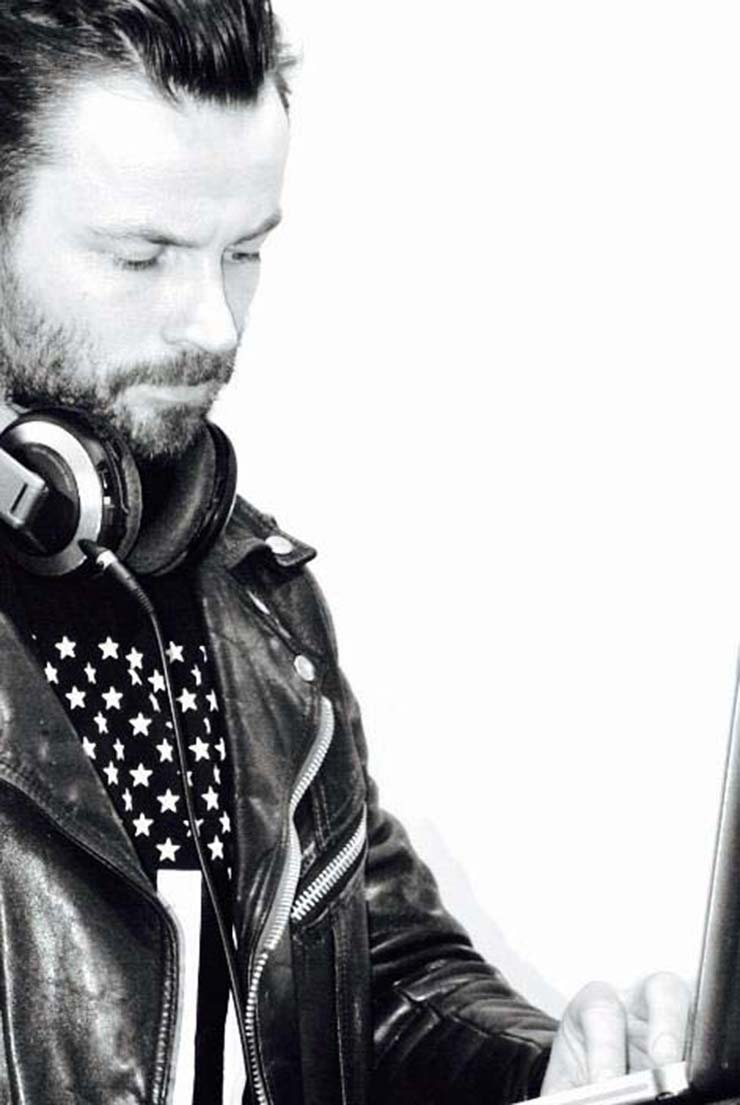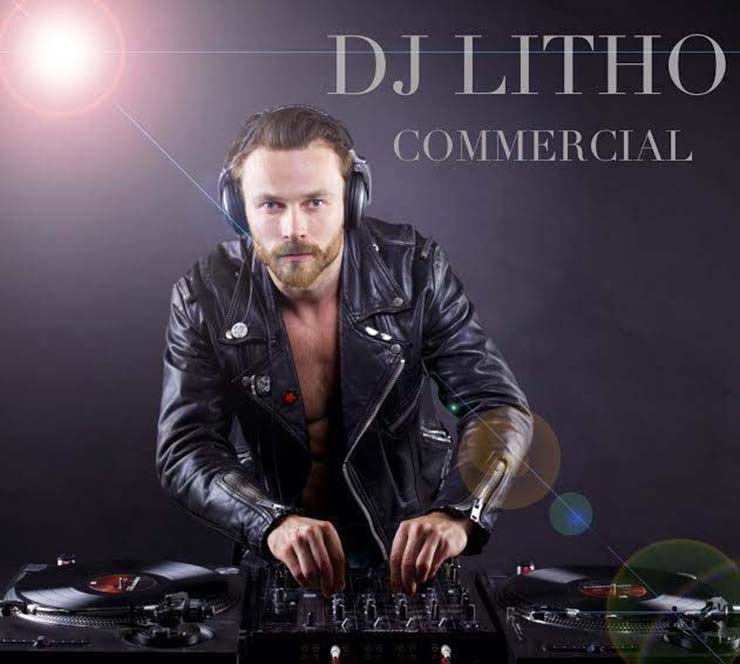 Dance and music goes hand in hand and with DJ Litho specialising in hip hop, house, UK top 40, soul, funk, 90's, R&B and Garage, he really knows how to get the party started.
DJ Litho has also been a professional dancer for ten years in different styles, breaking, locking, popping, house and commercial and performed with artists such as Take That, Katy Perry, Pixie Lott gaining knowledge in a diverse range of genres.
Being able to adapt the style and genre of music to suit the event he is also able to combine his skills – Ever had a Breakdancing DJ?