Daniel Alexander
Magician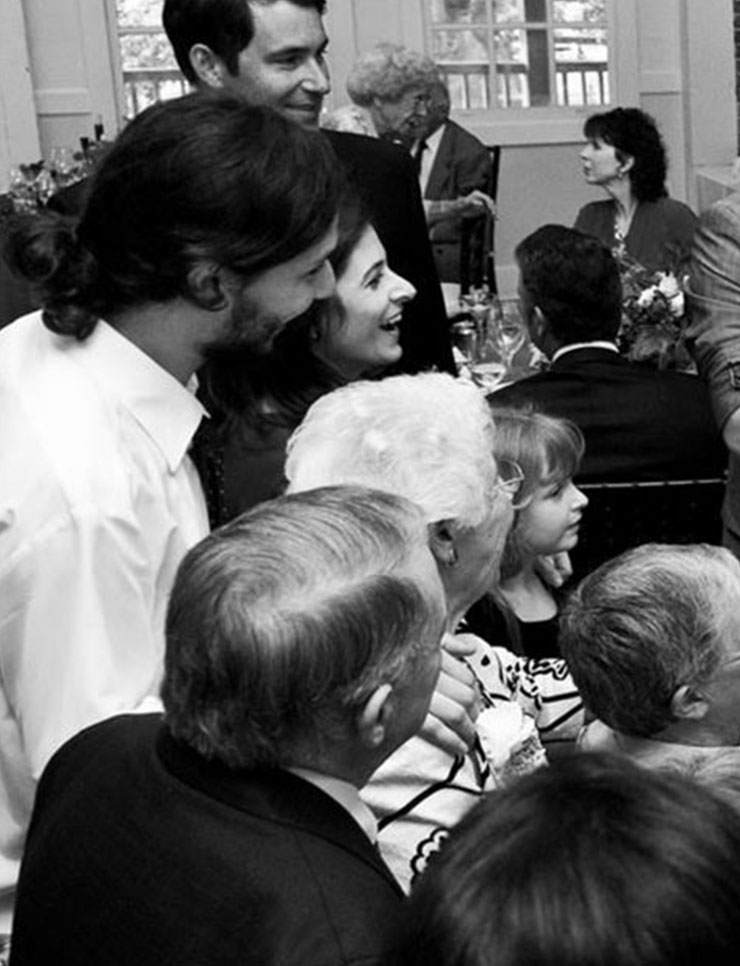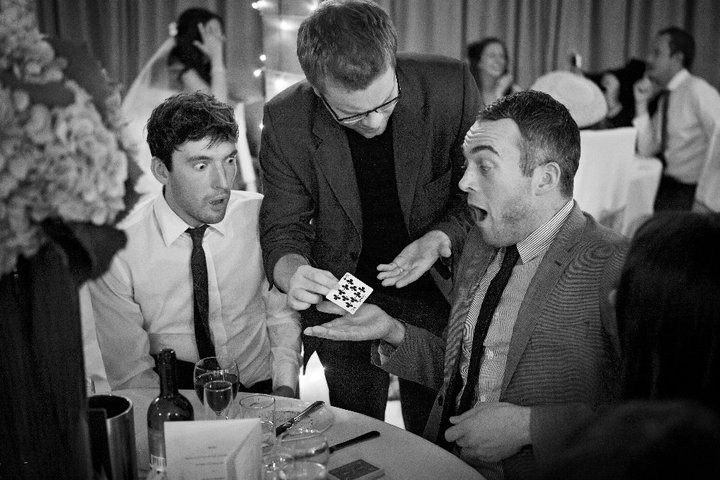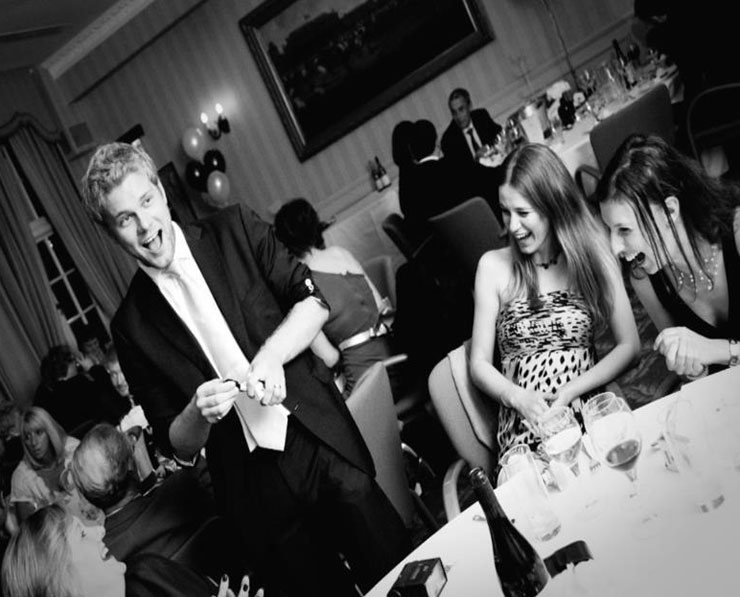 Regularly our clients express he is the best magician they have ever seen!
From London to St Petersburg, from Hollywood to Venice, people have been left astounded by the magic of Daniel Alexander. An expert in different cultures, Daniel can address your guests or potential clients in over twenty languages.
With over a decade's-worth of experience, Daniel has performed in some incredible and prestigious locations. These include Buckingham Palace, the Kremlin, Durham Cathedral, the residence of Sheik Whalidof Saudi Arabia, the Magic Castle LA, Harrods of Knightsbridge and the Ivy Restaurant. He has also appeared on MTV.
Your guests will be captivated by Daniel's incredible displays of magic. With this contemporary and interactive entertainment, Daniel will contribute to and help build the desired atmosphere of your event -be it flamboyant, commercial or intimate
"Absolutely Outstanding." – Tony Blair.
"Blindingly Brilliant." – The Evening Standard
Billionaires, Royalty, Celebrities, Politicians and leading figures in the business world rely on Dan to deliver incredible entertainment and training as a phenomenal Magician and a unique keynote speaker.