Chicks 'n' Tricks
Magicians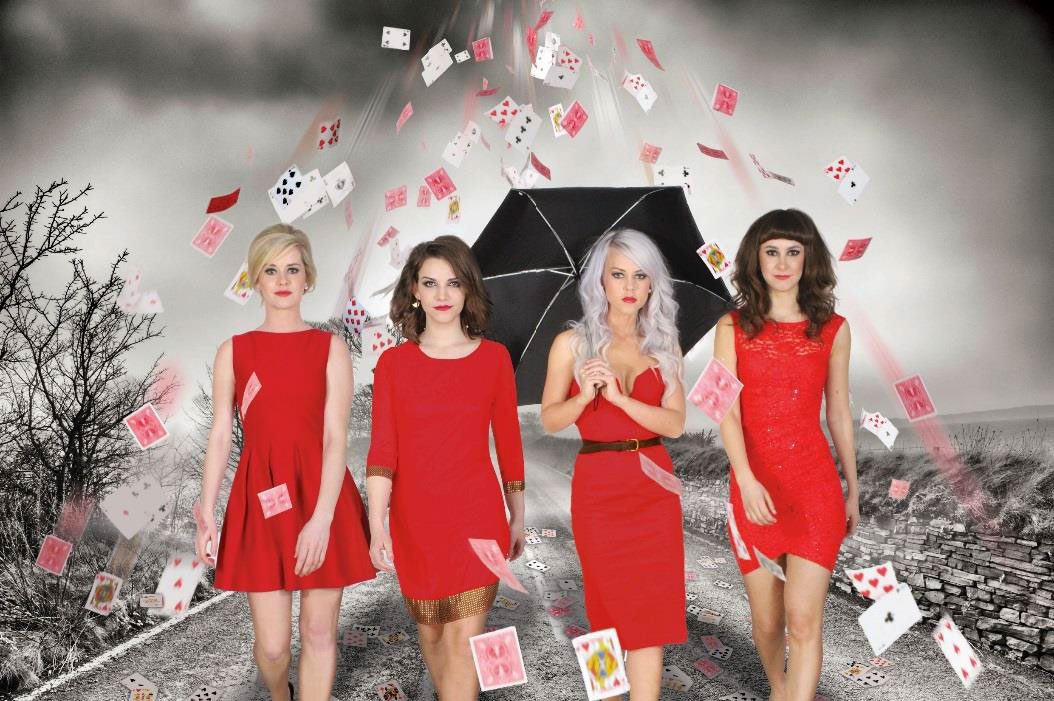 The World's ONLY super group of female magicians perform their own incredible style of magic creating the Wow factor at any type of event includingParties, Balls, Award Ceremonies, Film Premieres, Corporate events and Launchesin fact any event that requires talent and glamour.
The Chicks 'n' Tricks girls have all been interested in close up magic since a young age. They have been involved in magic and illusion shows such as "The Magicians" on BBC 1and"Help my supply teacher is magic"and all have previously trained as dancers and actresses ensuring that even their close up performances are second to none. Whether it's close up, mentalism, street magic or grand scale illusion you're looking for these Chicks n Tricks can perform it all, but with a difference… glamour, elegance and style.Adding an illusion show to complement the close up magic is a spectacular surprise for your guests!
"Wow that's amazing -Wow! Absolutely love your magic." – Paloma Faith.